Welcome To
My Personal Portfolio
Welcome! My name is Oroghene Emudainohwo. I am currently studying Electrical Engineering in Drexel University with a minor in computer science. I have a greater passion for computer science, but electrical engineering is also an exciting field. I am a student of the Pennoni Honors College where I have explored fascinating thought-provoking topics such as fashion and history.
Projects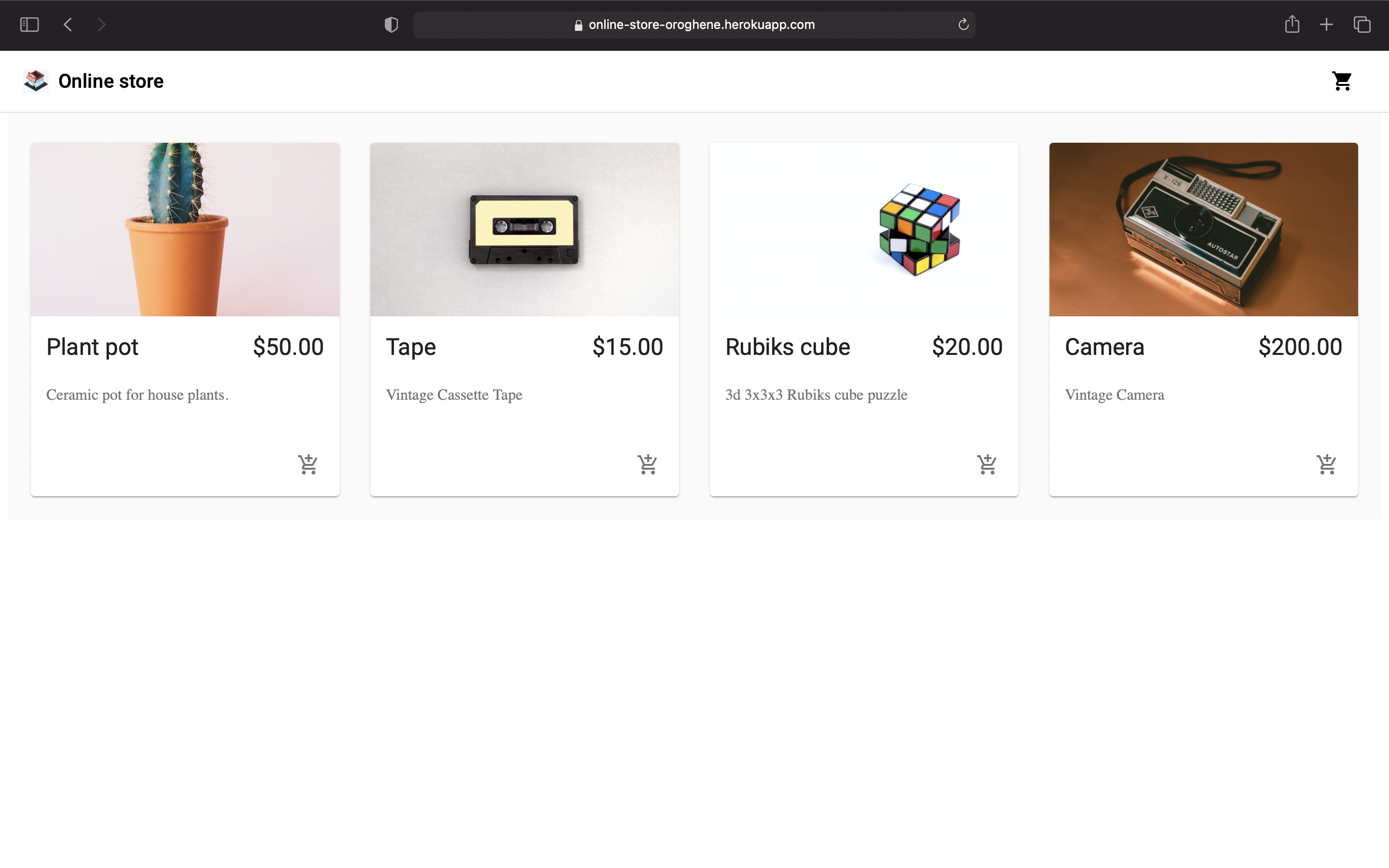 E-Commerce
---
Using React for the front end and Stripe and Commercejs for the back end, I made an online shop. Commercejs send receipt emails to users who have completed orders and allows the store owner add and modify products. Stripe handles the payments securely.
JavaScript
React
Commercejs
Stripe
Experience
I have previously worked at PECO (An Exelon Company) where I had a great experience and keep relationships with past coworkers till now. I love to learn new technology for web design and development and test my problem solving and algorithm skills. I look forward to my first experience in a professional setting and learning from some of the best in the technology and/or finance industries. I am interested in Summer 2022 internship positions to develop further in these industries.
Front-End

Experiece with
React.js

Back-End

Experience with
Node and APIs

Machine Learning

Experience with
TensorFlow